There's nothing worse than generic, mass-produced art, in my opinion. You don't have to spend a fortune for a one-of-a-kind piece, especially one that gets people talking. Check out these funky pieces!
This adorable 1970s pair of nuns can be yours for only $175 (free shipping!) on Ruby Lane.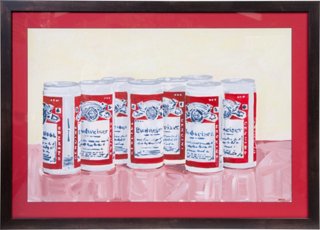 This Bud's for you...or the beer-lover in your life. Check it out on One Kings Lane.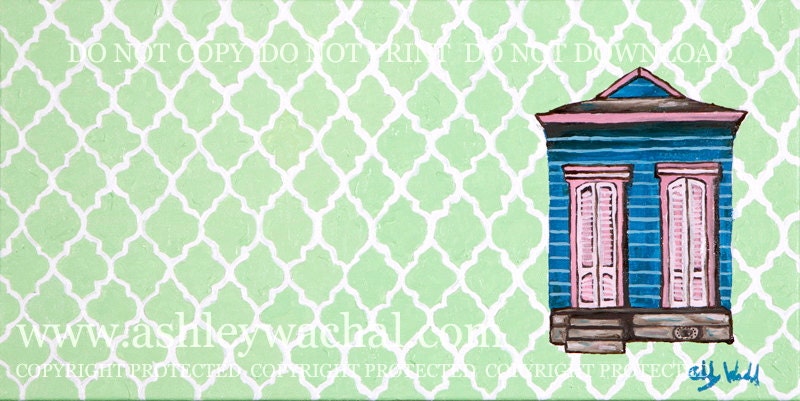 I'm from Louisiana, so I always love art depicting New Orleans' shotgun houses. How creative that this artist on Etsy painted a very hip trellis pattern in the background and set the house off to the side.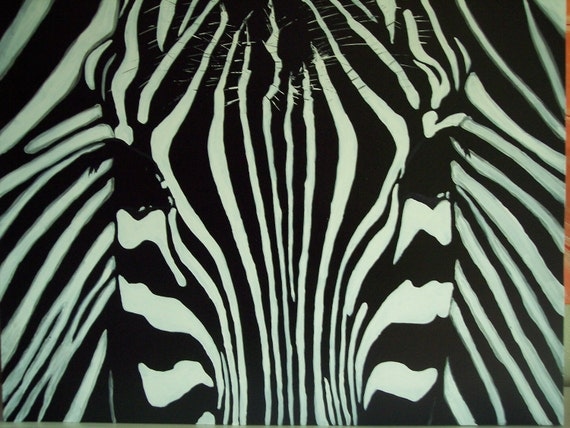 I love the perspective of this painted zebra as well as the subtle blurriness beyond the head. The size of this Etsy painting could make a serious statement in the right space.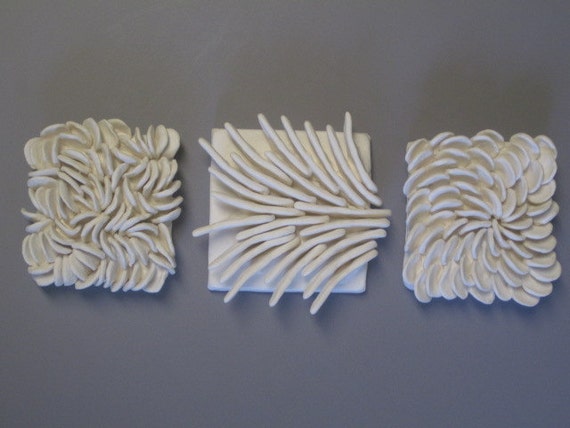 I'm a sucker for anything in matte white. This Etsy artist was inspired by coral reef textures to create these spectacular ceramic tiles. Many more in his Etsy Shop.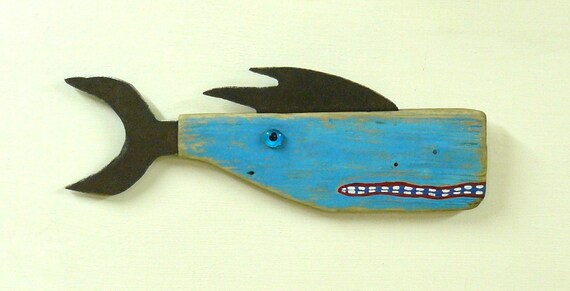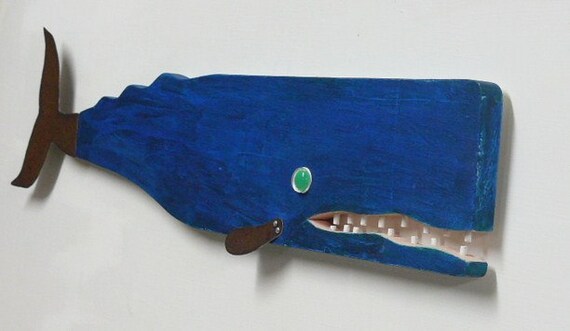 Etsy is such a problem. You can really get sucked into that site for hours! I love this artist's use of reclaimed wood & steel to create whimsical fish, sharks, and whales. Would be precious in a boy's bathroom or in a beach bungalow.