Okay, I may be a little biased here because I used to work for her, but Carolina Irving's textiles are so beautiful. Andaluz has always been one of my favorites, especially in this colorway.
All of the colorways for this fabric from Peter Fasano are great, but this one is perfect for fall.
I will just come out and admit it: I worship Peter Dunham. He was my mentor when I started in the design field, and working for him was a dream job. His textiles are also something to dream about!
What's not to love about this adorable woodland scene from Lee Jofa? My favorite part, though, might be the hints of teal.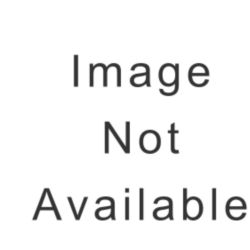 Calico Corners has some really afforable, stylish fabrics, including this one. I love the scale, pattern and combination of colors.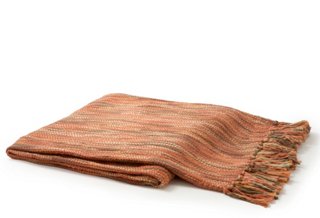 Don't forget a cozy throw to finish off your fall decor...like this one from
One Kings Lane
. Sign up today and get a credit of $15 for a purchase of $30 or more.