Okay, now that I've narrowed down the
dining table
, it's time to pick out the chairs. Please forgive the poor quality of this image, but these are the chairs I already own that I plan to use at the ends of the table. They are vintage faux-bamboo and VERY tall. So, which of the side chairs do you like best (need 8 of them!)?
Obviously, I'd choose different fabric, but these chairs are very comfortable. Not sure about those front legs, though.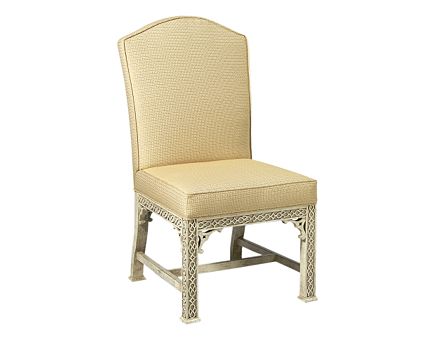 I LOVE this chair, but if I had 8 of them, it might be a little much. I'd choose a different fabric and this wood finish (below). Maybe even do a gilt finish on those adorable corner brackets on the legs.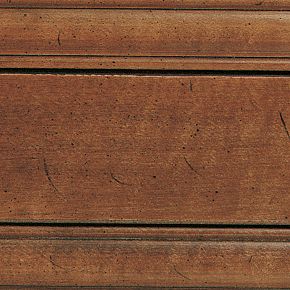 I do like this chair a lot, but I wish the top of the back was rounded like my wingback chairs.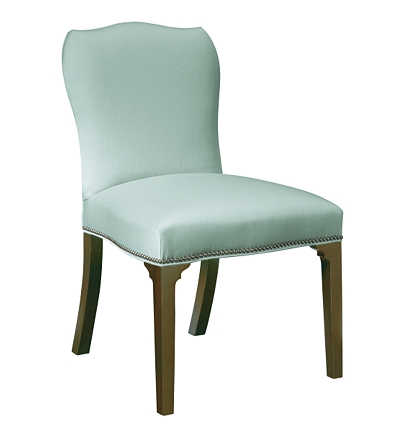 If the back of this chair was taller, it would be the winner, hands-down.
I've been eyeing this set from
Assemblage on 1stdibs
for a while, but I don't need the armchairs, which would leave me with only 4 side chairs.