Moving on to letter C. Hope you find something you like!
What a perfect gift for your child! Tawna of
Reve Decor
creates Bespoke Child Paintings from a child's drawings. Amazing!
Another beauty from
Lang Antique Jewelry
($1,250). From 1875 with angel skin corals, rose-cut diamonds & 14 karat yellow gold.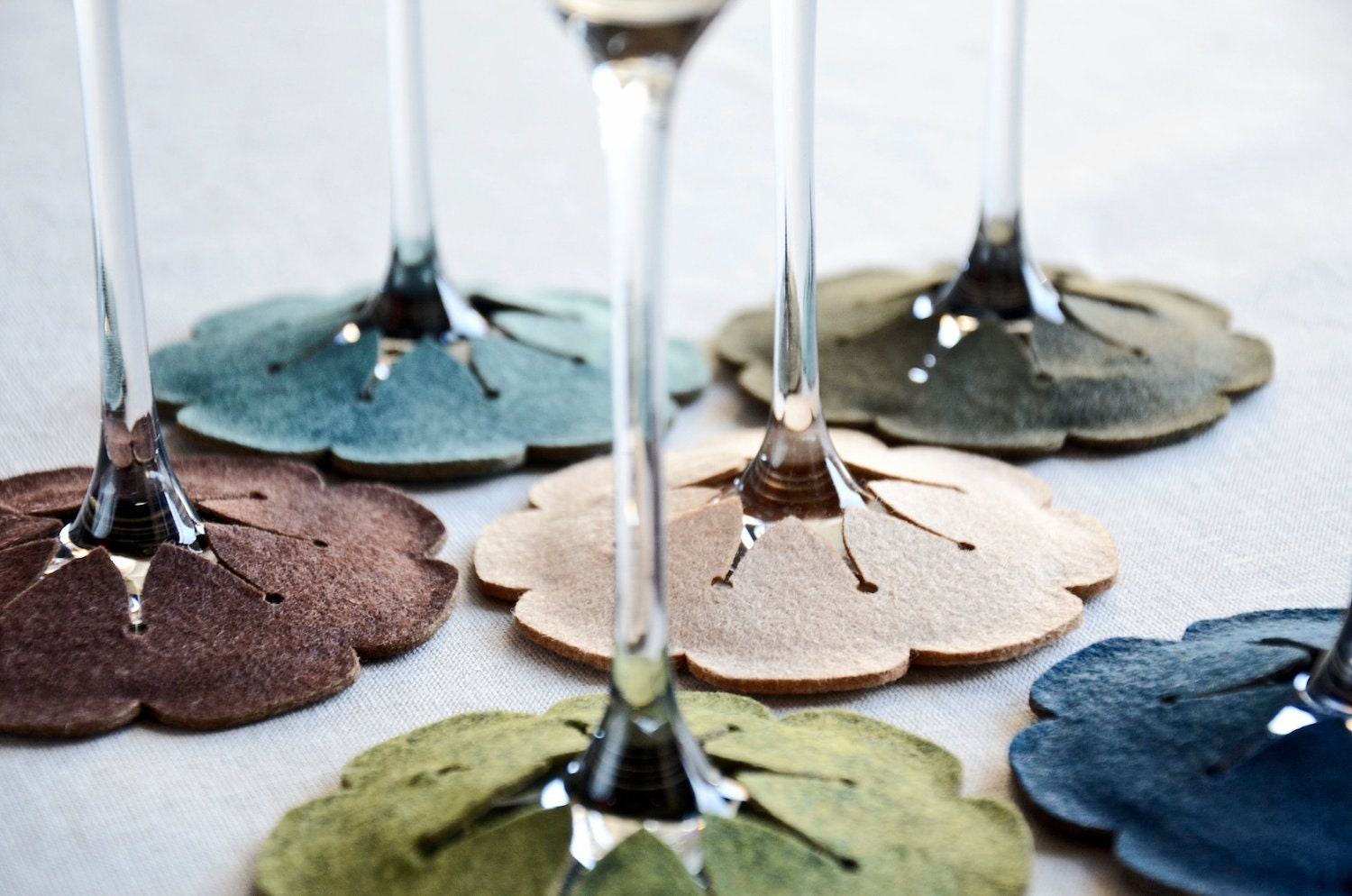 How clever...and what a great way to remember whose wine is whose! From
Etsy
($25 for a set of 6).
Coffee Table Books for Design Enthusiasts