So many great gift items start with
letter D
...
Even after many years of wearing this perfume, it is *still* my favorite fragrance! You can find it at
Sephora
($82 for 1.7 oz. spray).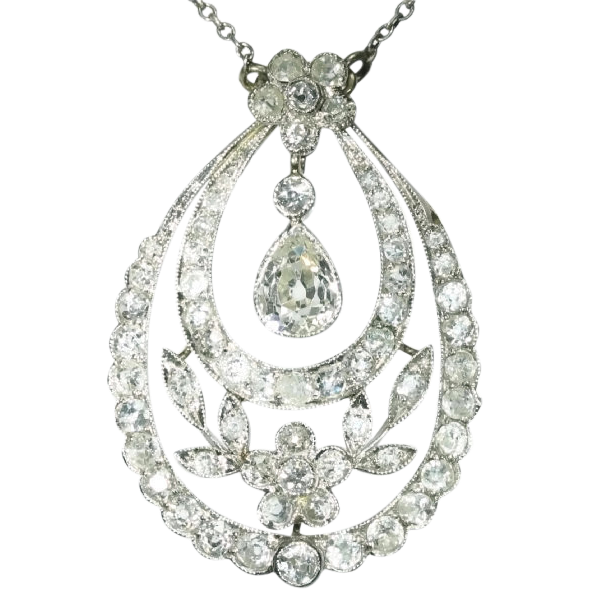 It would be totally absurd not to mention diamonds, the ultimate gift that starts with letter "D." Check out this vintage Edwardian beauty from
Adin Antique Jewelry on Ruby Lane
($7,700).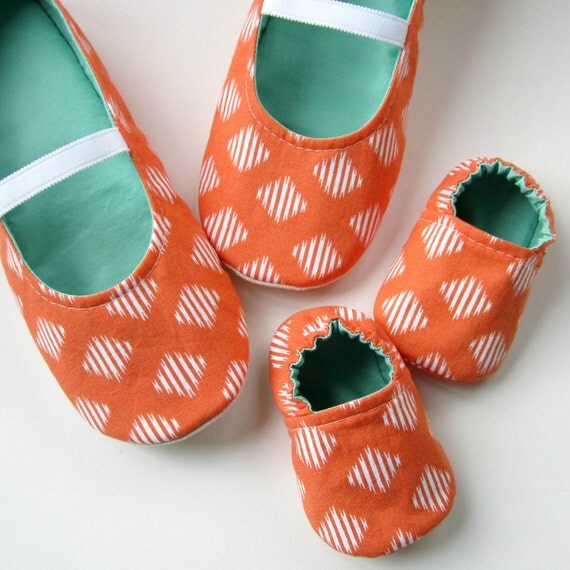 Seeing this adorable set of slippers ($50) from
Molipop on Etsy
sort of made me want a 4th child. It was only a fleeting thought. Slippers are still precious, though!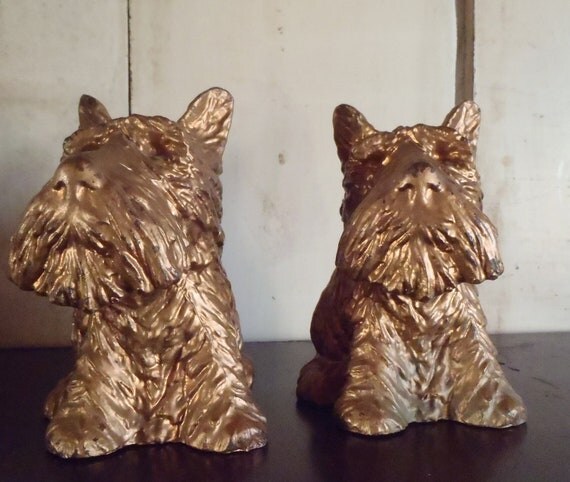 Look at these cute Scotty dogs! Vintage pair of cast iron pups from
Etsy
($95). Two of my kids want a dog for Christmas. Think these will suffice?
Some people might think receiving a rug like this as a gift would be really odd. I'm not one of those people. This is a fabulous "Queen Bee" Hicks rug produced by Louis de Poortere. So fabulous there is no price listed from
Galerie Alainko on 1stdibs
.